August 10, 2023
Overview
A global inventory is critical to establishing and maintaining a global benefits strategy. The inventory creates a repository for three main elements of global benefits:
1 |

Countries of operation;

2 |

What benefits are provided; and

3 |

Who is eligible for benefits in those countries.
A global inventory is a database that enables employers to track what benefits they offer in each country in which they do business. This database can be an excel spreadsheet, a consultant design system or some combination. In addition, the database can be as robust as the employer chooses it to be and can include every benefit, specific large-cost benefits and additional information such as eligibility and employee cost share.
The challenge lies in determining where to store the information, how to keep it updated and what to include—an enormous task. This document aims to make it more manageable by providing guidance for employers to consider as they strive to build a successful global inventory.
Despite the inherent challenges in creating a global inventory, a Business Group survey conducted in spring 2023 revealed that more than half (58%) of respondents have such an inventory in place. Of those companies, 75% use it for governance purposes – namely, as a system of record. Almost all employers with an inventory (90%) say that their corporate benefits team relies on this information.
According to the survey respondents, employers are using an inventory for the following reasons:
Support governance with a system of record;
Identify gaps/exclusions;
Report on spend to senior leaders;
Assess potential for globally consistent programs;
Support mergers & acquisitions (M&A);
Help with Diversity, Equity, Inclusion and Belonging (DEIB) initiatives; and
Set core standards.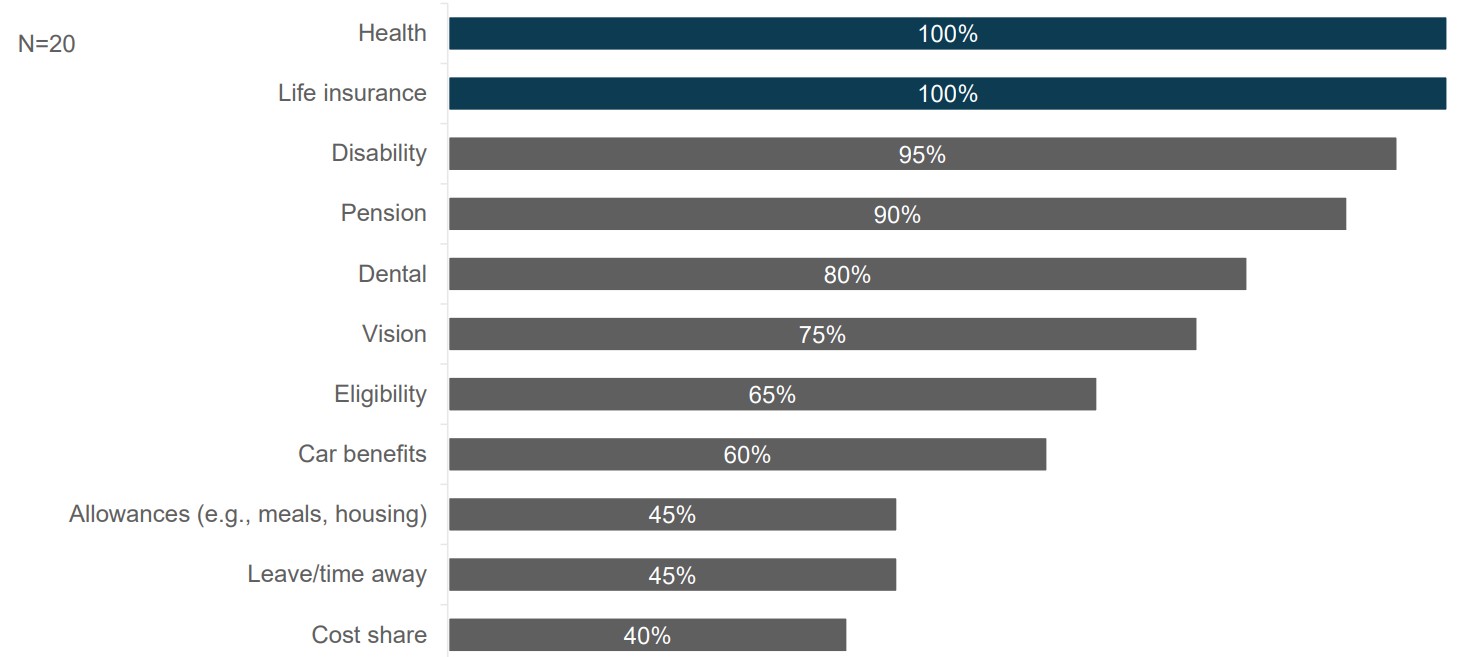 Figure 1: Inventory Database Benefit Tracking, 2023
Source: Global Inventory Survey
The most common benefits tracked in an inventory are health/life, disability/pension, dental/vision, car, allowances and leave/time away. Tracking eligibility and cost share are also seen as important.
Getting Started
Knowing where to start can be overwhelming, particularly if your benefits program covers many countries and you need to track all your programs as well as eligibility and costs. A good first step is considering what is most important for your organization and what will resonate best with those for whom you build your business case.
The following questions can serve as a guide:
Why do you need an inventory? Be clear about what level of information you need and how you and others will use the data.
Which countries or region should you start with – or will you collect all country data concurrently? If the former, how will you prioritize countries? For example, should you start with the countries with the most employees, or would it make more sense to start small and build over time? Or would collecting information on one benefit area at a time across every country be a better approach because it would allow you to see consistencies and gaps?
Who will be responsible for designing the tool, maintaining the information and inputting data? Are you entering and maintaining the data yourself, or leveraging a broker or consultants? If managing internally, do you have the resources to support the inventory and a template for gathering data? Will you hire a data expert to lead the effort?
Addressing these questions can help determine your pace and what can reasonably be accomplished in your allotted time frame.
Solicit Advice for a Full Picture
Seek advice from your consultant/broker: These experts likely have developed other inventories and can guide you in the process. Make sure you ask about challenges they have seen with other clients and how they solved them.
Seek advice from internal colleagues: Identify who could benefit from the data and ask them what would help them in their role. If the inventory is seen as just a corporate tool, you may not get the same support as you would if the whole team could see how the data can support their own goals. Aside from corporate benefits, who else can benefit from having and using a global benefits inventory? Consider the following set of colleagues:

Regional/local teams: The more your local team understands and sees the value of a global inventory, the more they can help contribute to and maintain the data.
Finance: A well-maintained inventory can enable accurate reporting on benefit costs.
Mergers & acquisitions: An inventory can benefit this team by providing high-level data used for due diligence.
Risk management: An inventory can identify coverage gaps.
Leadership: An inventory can help produce a dashboard to answer strategic questions.
Addressing Challenges
Five main challenges, along with ways of addressing them, were identified by employers that completed the survey:
Timely and consistent updates: Build your resources/relationships with this in mind. Upfront investment helps ensure that you can use the data as needed to build strategy. Not keeping the inventory up to date will slow down progress elsewhere and potentially contribute to faulty decision-making for the benefits program.
Developing a dashboard: Establishing a process for extracting and storing data is essential and can be accomplished by creating a dashboard. Knowing exactly where the data is going to be placed will ensure that you can access the data when you need it. It will also build trust in what the data are telling you. Otherwise, frustration may grow, leading the team to doubt the value of the inventory.
Collecting usable data: Ensure that your team or your consultant is clear on expectations of what should be in the database. This will ensure that only data most likely to produce meaningful insights are collected.
Defining ownership: Clarity of roles and who will be involved at what point in time is critical.
Ease of use: Request a demonstration of the tool from consultants and ask questions. Understand if modifications can be made to meet your needs as you progress with developing your inventory. The more you know upfront, the fewer surprises there will be later.
Opportunities
Despite the challenges identified by employers, there are many reasons to implement and maintain a global inventory:
Central location for tracking: A central location ensures that you can keep track of the data, making it easier to deliver globally consistent benefits.
Enabling consistency: A central location for data helps identify commonalities in benefits as well as gaps.
Facilitating mergers & acquisitions: The collected data are available to be used for due diligence in comparing current offerings to those of an acquiring company. Strong data make the process easier for all.
Financial/cost management: A repository for costs enables quick insight into overall spend by program, country and region.
Ensuring local compliance: See at a glance if a benefit is a statutory, market or competitive advantage, information needed for discussions about where new benefits or significant expansion should occur or would be nice to have.
Ease of benchmarking: A global inventory enables an easy view of market position that can also be used to help complete survey data.
Ongoing Management of a Global Inventory
Maintaining global benefits can be time consuming. As a result, updates are primarily done based on the need for current data. That said, however, 40% of survey respondents with a global inventory say they make updates annually. This approach reflects the optimal way to use the global inventory most effectively.
Regular maintenance, most likely supported by an agreement with your consultant (after every renewal is ideal), enables the best use of data. For those who maintain their data internally, keep in mind the need for proper resource planning. Forty percent reported having their consultant maintain the data; 40% reported a combination of internal and external updates and 20% manage the data internally. A decision about how to address this issue should be made early in the process.
Summary
Global inventories are predominantly used by employers for governance purposes and serve as a system of record. Addressing key questions related to how you will use the inventory, how much data you will store and how it will be maintained is a critical step in ensuring success. While benefits inventories are overwhelmingly a resource for global benefits professionals, there are many internal colleagues who can also benefit from the data. Therefore, it is wise to engage those stakeholders early in the process of building an inventory.
Acknowledgements
The Business Group would like to thank those employers and industry partners who contributed to this article. Your perspectives and candor are much appreciated.
This content is for members only. Already a member? Login
Join today to gain access to member-only resources!
Learn More